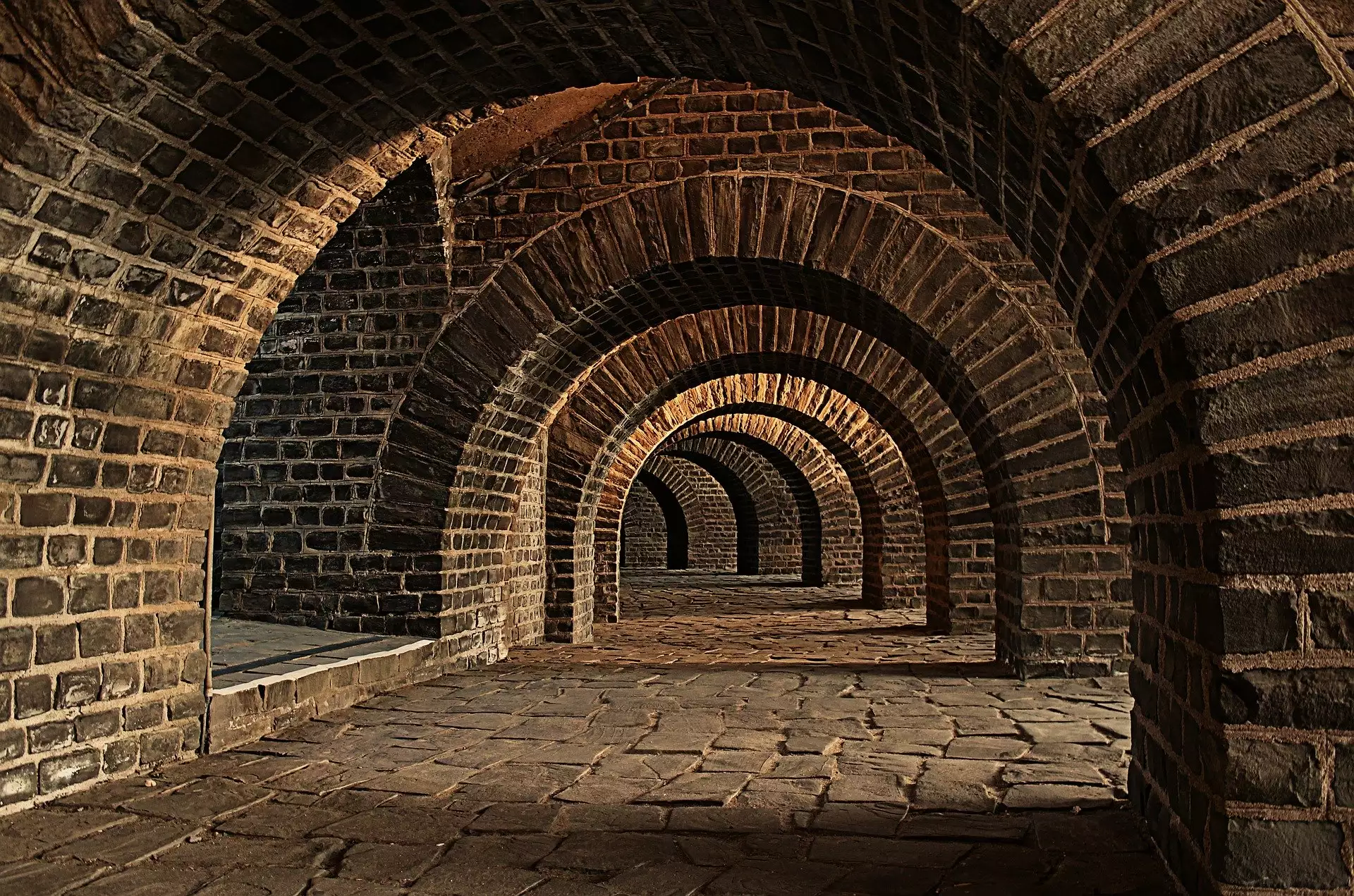 The Future Is Just Around The Corner
Let us help you make the impossible possible
Explore Us
Veteran Owned
We uphold the military values of honor and commitment. For us, honor is to be honest with our customers and the communities within which we work. We must also have the commitment to see all our obligations through to the end.
Open Source Focused
We are active leaders and contributors to Open Source. We understand it only succeeds through contribution and as such we actively encourage and enable participation in Open Source Communities beyond our own company.
Leading Edge
We see "That's not possible" as a challenge instead of a reality. Moving forward and leading the way can only be achieved through inquisitiveness, the courage to fail, and the determination to find a solution.
We Are An Open Source Company.
Apertus Solutions provides support for Open Source Software and Hardware solutions that includes but is not limited to research, development, customization, integration, troubleshooting, and testing of open source solutions.
Research and Development
Using new technologies to enhance or launch projects
Customization and Integration
Configuring and tailoring projects for Enterprise Integration
Lifecycle Support
Engineering support to keep the Enterprise running
Upstream Delivery
Reduce overhead of internal forks and collaborative feedback on enhancements
Trusted Systems Research
A proven leader in research and development of Trusted Systems.
Linux Kernel Development
Provide customers with Linux kernel customization and feature development.
Xen Hypervisor Development
A solid track record in architecting and developing security solutions for Xen.
Engineering Services
Deliver qualified engineers to support customers needs.
Wireless Networking
Experienced provider of standard and custom 802.11 wireless solutions.
Embedded Systems
Ability to provide customers with custom built embedded devices.
Apertus is pleased to launch our newly revised website. The new site provides details on our newly announced Fidelis Platform.
Read more
TrenchBoot contributors Piotr Król and Daniel Kiper will be joining Matthew Garrett to lead a discussion on System Boot security.
Read more
Join the online TrenchBoot Developers Forum to hear from key contributors, get the latest updates, and to have your questions answered.
Read more
Contact Details
550M Ritchie Hwy, Suite 223 Severna Park, MD 21146
Email: info@apertussolutions.com