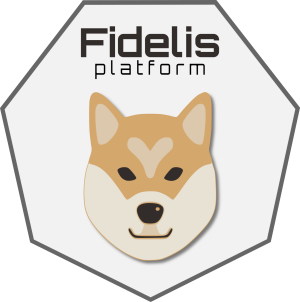 Trustworthy Computing
Restoring confidence back in your devices
The Fidelis Platform is a commercially-supported platform focused on delivering a high trustworthy computing experience. It is designed to leverage hardware-based security capabilities, combining them with proven security practices to provide a rock solid foundation. This solid foundation provides verifible integrity of the platform giving an increased ability to minimize and detect system compromise. As reflected in its name, Fidelis is a platform that can be leveraged as part of larger solutions or directly by the end user.
Features
Secure by Design
The architecture of the Fidelis Platform is based on three essential architectual properties, strong isolation, verifiable integrity, and fault tolerance. Ensuring the platform adheres to properties results in several derived architectual properties that raises the bar for platform integrity.
Timely Security Releases
Operations teams are faced with a constant stream of software updates from operating system and device vendors. Apertus tracks CVEs for all Fidelis Platform components, evaluating the threat posed, and providing triaged security updates for timely protection of Fidelis customers.
Strong Data Protection
The Fidelis Platform provides leading edge Data-at-Rest encryption built upon hardware-based security that ensures only a pristine system can have access to data with the extended ability to control access based on connectivity with the enterprise.
Automated Remote Management
The option is available for the Fidelis Platform to integrate with existing Open Source IT Automation platforms like Ansible and Salt Stack. This provides for easy integration of Fidelis devices into existing infrastructures.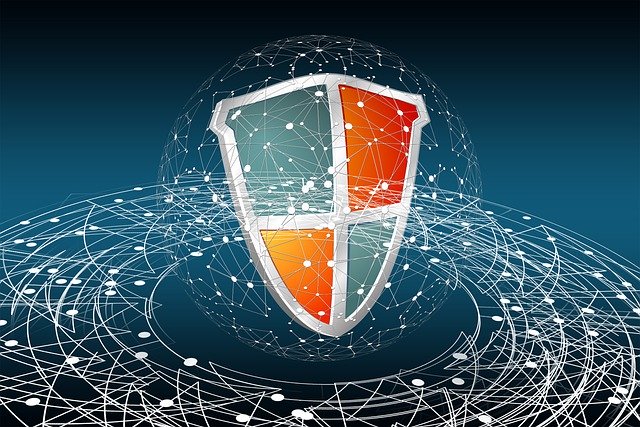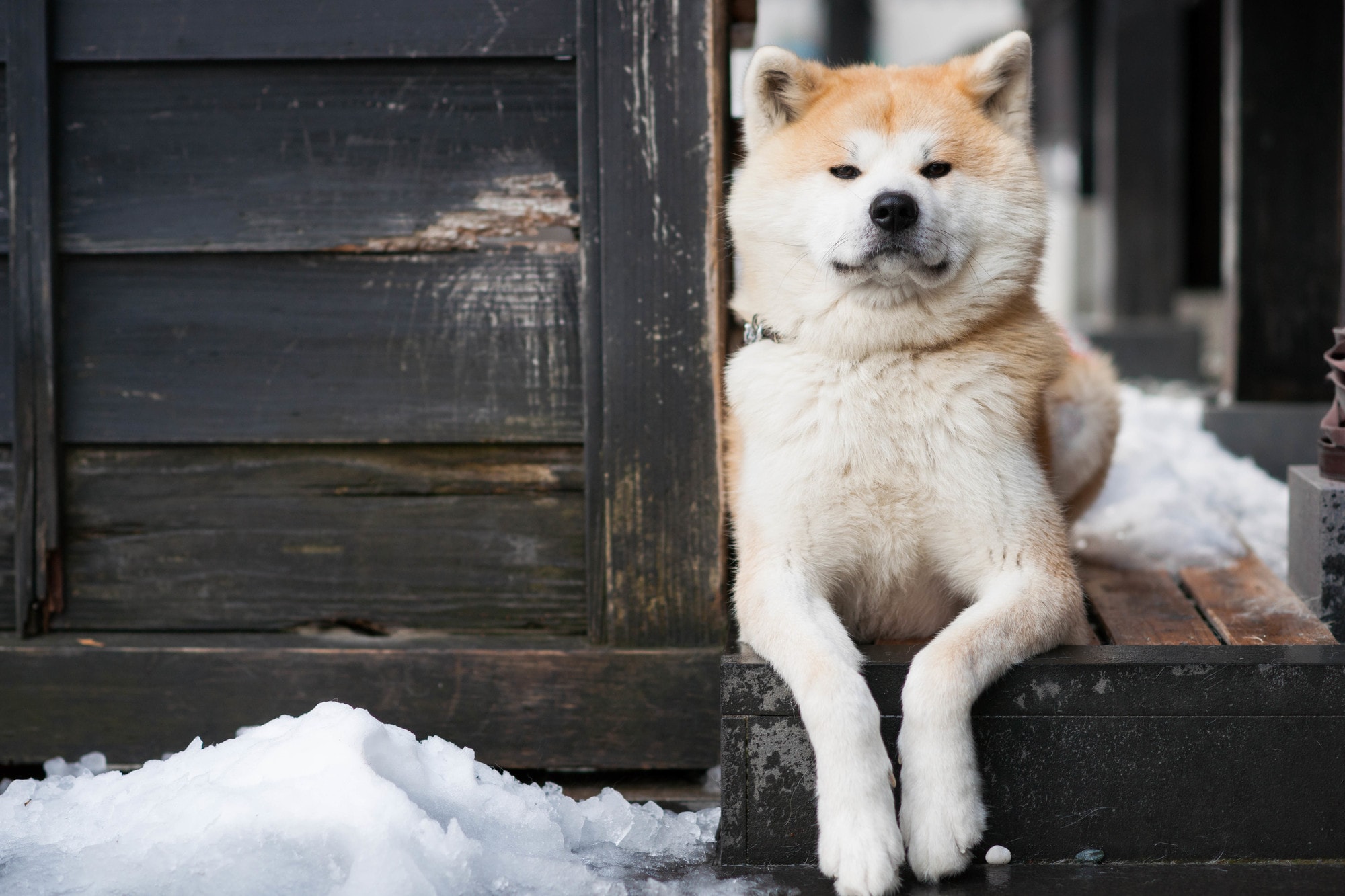 About the Mascot
The name Fidelis was chosen as we wanted something to reflect the fact that we are building a platform that can give the user a degree of confidence in the trustworthiness of their device. We chose Fidelis because it was the latin word for trustworthy and loyalty which aligns with our goal. After selecting the name it came time to select a logo that also embodied the concepts of trustworthiness. While in a private conversation the story of Hachiko came up, which is about an Akita who was so devout to his owner that for years after his master passed would continue to go wait for him at the train station. Akitas are a dog breed that are known for being aloof with strangers but once they place their trust in a person, they can be found to be extremely loyal to that person to the point that they never give that loyalty to another person. This really reflects the relationship we want to enable our users to have with their devices and felt the Akita was the perfect mascot for Fidelis.